Nick Borg - Evergreen Home Loans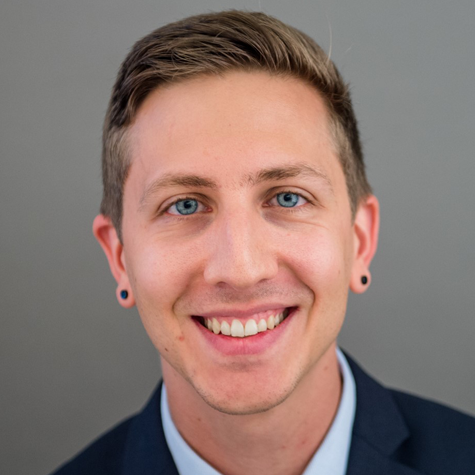 I'm proud to be a part of Evergreen Home Loans, your neighborhood lender for over 35 years. Our roots are in the communities we serve and this differentiates us from most lenders. Helping people secure home financing is the only thing we do and we promise to go the extra distance for you.
My focus is on helping you obtain a loan that is affordable and allows you to achieve your goals. Plus, I'll keep you informed every step of the way. More importantly, I can get started online, in-person or over the phone. I want to work on your schedule — when it's most convenient for you.
Whether you are purchasing or refinancing, I value your business. What's important to me is having your best interest at heart. I look forward to helping you reach your home financing goals.